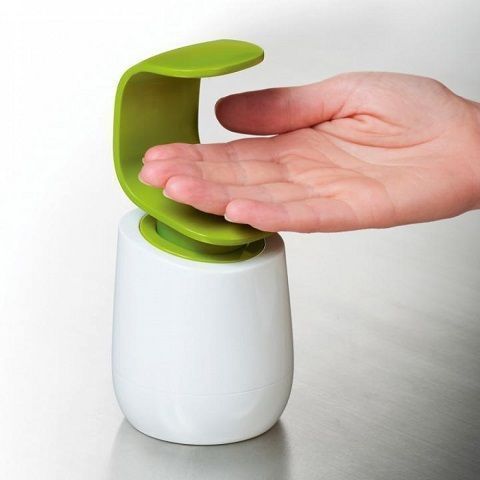 * The image above is generic and may not be representative of the item
CIRANGELI ANGELINI (conf. 100 capsules)
Price visible to users only
Available
Quantity: 1 Piece
Minimum order: 1
= 0
Manufactured by
Product description
Mixture in capsules made of horse chestnut leaves, Ginko, Centella, Blueberry and others to improve circulation especially in the lower limbs; for tired legs, varicose veins and heaviness.
also promotes micro - circulation brain device.
Use: 3 to 6 capsules a day.
If you are taking anticoagulants or antiplatelet drugs consult your doctor before taking this product. Use is not recommended during pregnancy and lactation.
Chosen by the following BG's
RIGAS - Rimini (RN) - GAS Aperto - Rimini (RN)
---
You may also be interested to
to leave a comment
Last update: 05-08-2020
Disclaimer: The product info could be inaccurate or not updated