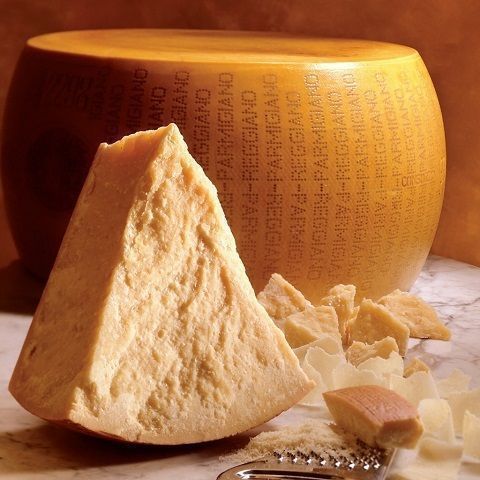 * The image above is generic and may not be representative of the item
Kremlin of Parmigiano Reggiano cheese spread in trays
Price visible to users only
Available
Quantity: 200 grams
Minimum order: 1
= 0
Manufactured by
Contact the Supplier
Pricelist
Product description
Manufactured 100% in Italy
Parmigiano Reggiano Cream spread for sandwiches, soups for children, adults etc ..
Packed in kg tank. 0, 20
Prices are inclusive of VAT.
The cost of transportation is included in the price for Italy.
The amount of the order of Parmesan and the Kremlin must be greater than 20 kg.
To taste samples contact email
vendita@roncoscaglia.it
---
You may also be interested to
to leave a comment
Last update: 29-10-2019
Disclaimer: The product info could be inaccurate or not updated