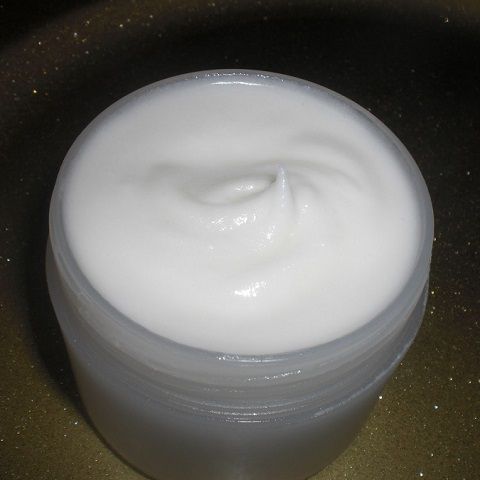 * The image above is generic and may not be representative of the item
Emulsion spray. 30 protection.
Price visible to users only
Available
Quantity: 1 Piece
Minimum order: 1
= 0
Manufactured by

Via Solferino 3, 54033 Carrara (MS) - Italia
Product description
Quantisol: high protection emulsion, a mineral filters, aloe vera and white lily extracts. Without addition of perfume, alcohol and dyes.
Organic certification, bottle of 125 ml.
Company certificates


Chosen by the following BG's
GAS Carrara Massa e Montignoso - Massa (MS)
---
You may also be interested to
to leave a comment
Last update: 29-10-2019
Disclaimer: The product info could be inaccurate or not updated