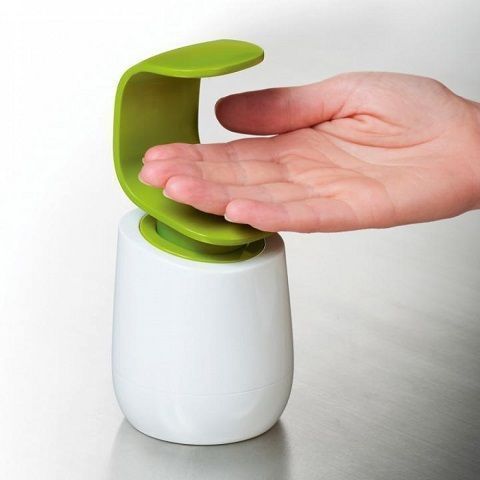 * The image above is generic and may not be representative of the item
HAIR -LUNGAVITA ANGELINI (conf. 100 capsules)
Price visible to users only
Available
Quantity: 1 Piece
Minimum order: 1
= 0
Manufactured by
Product description
Mixture in capsules made from millet, horsetail, wheat germ and nutritional yeast against hair loss.
When you want to pursue a cure for internal use, HAIR - LUNGAVITA is a valuable aid. It 'a widely used supplement proven effective.
It 'also strengthen brittle nails and give radiance to the skin.
Use: 2 to 4 capsules daily with meals.
Chosen by the following BG's
RIGAS - Rimini (RN) - GAS Aperto - Rimini (RN)
---
You may also be interested to
to leave a comment
Last update: 05-08-2020
Disclaimer: The product info could be inaccurate or not updated