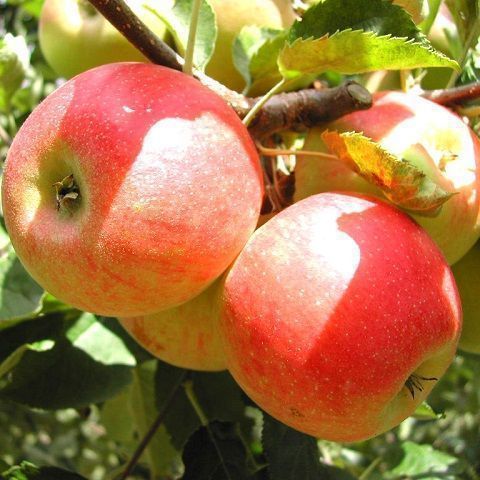 * The image above is generic and may not be representative of the item
Khaki - 4kg
Price visible to users only
Available
Quantity: 4 Kilograms
Minimum order: 1
= 0
Manufactured by

Via Germazzo 189, 47521 Cesena (FC) - Italia
Product description
Manufactured 100% in Italy
For a few days we started to collect khaki, who e 'interested can' book bags of 4 kg.
The khaki green will be delivered, then for the maturation using the usual system (AS FOR KIWI) take some fruit and put them in a plastic bag or closed container with some apples.
This year, despite the shortage of water the fruits are delicious (very sweet and tough), they have a low water content.
Chosen by the following BG's
Fiore della Vita - Cesena (FC)
---
You may also be interested to
to leave a comment
Last update: 29-10-2019
Disclaimer: The product info could be inaccurate or not updated