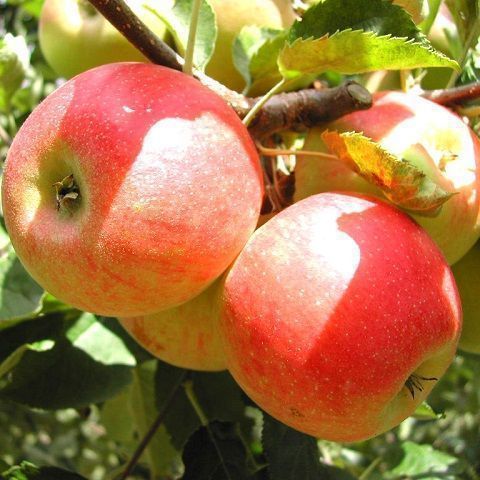 * The image above is generic and may not be representative of the item
Kiwi - 3 kg
Price visible to users only
Available
Quantity: 3 Kilograms
Minimum order: 1
= 0
Manufactured by
Supplier of BG registered in E-circles.org
Contact the Supplier
Pricelist
Product description
Manufactured 100% in Italy
3 Kg bag.
The Kiwis are produced locally, the company Agricola Martini Verdiana in Cesena. It was one of the first systems made in Romagna, the plants were planted in the late '60s.
In summer they are irrigated with "drop by drop" system for a very limited time and for low quantities of water.
The harvest takes place in early November, just after the first frost day, what determines the beginning of conversion of sugars to the plant that will serve as a reserve of energy.
The fruits should be stored inside the paper bag in which they were packed and kept in a cool place. May work for a few months, you must check them and choose, from time to time ripe ones. It must be tender to the touch, not soft.
Cut them in half and empty them with a spoon.
If sometimes accelerate the ripening necessary to take some kiwis and put them together with a couple of apples inside a plastic bag, in the kitchen.
Chosen by following Buying Groups
Fiore della Vita - Cesena (FC)
---
You may also be interested to
to leave a comment
Last update: 29-10-2019
Disclaimer: The product info could be inaccurate or not updated