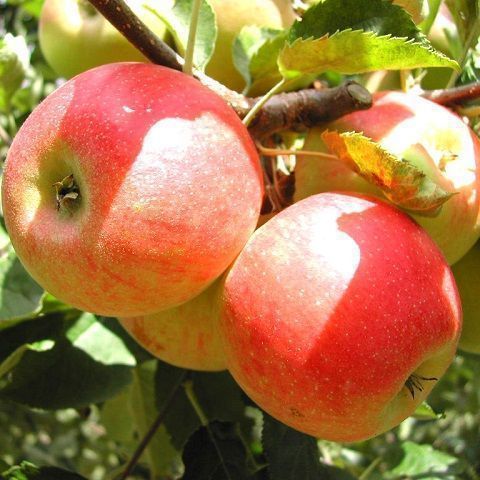 * The image above is generic and may not be representative of the item
Kiwi Bio-sized gr.70 / 120 - kg bags. 3
Price visible to users only
Not available
Quantity: 1 Piece
Minimum order: 1
= 0
Manufactured by
Product description
Kiwi bio - kg bags. 3
The product if kept cool and dark, with no sudden changes in temperature, is maintained until January.
To mature the product, you can: put it next to apples, to make it faster to mature to make small holes in the fruit with a fork 9/12 holes, subjecting it to thermal shock.
Company certificates

---
You may also be interested to
to leave a comment
Last update: 29-10-2019
Disclaimer: The product info could be inaccurate or not updated