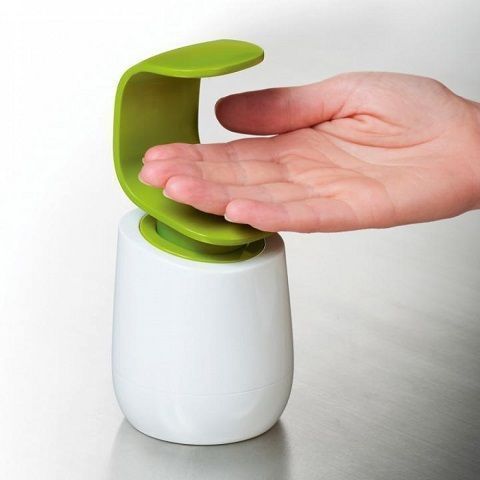 * The image above is generic and may not be representative of the item
MELLANGELI ANGELINI (conf. 320 gr.)
Price visible to users only
Available
Quantity: 1 Piece
Minimum order: 1
= 0
Manufactured by
Product description
Manufactured 100% in Italy
Based mixture of organic honey Acacia, Adansonia digitata (Baobab), pollen, ginseng, fresh royal jelly.
It 'a real energy bomb !!. No preservatives (must be kept in the refrigerator) or added sugars. It can take adults, elderly and children varying doses. natural formulation, is well suited for extended use in times of increased energy needs: after antibiotic therapy, in fatigue and the intense intellectual sport.
Use: 2 teaspoons a day - one in the morning and one in the early afternoon, dose increase or decrease at will.
Chosen by the following BG's
RIGAS - Rimini (RN) - GAS Aperto - Rimini (RN)
---
You may also be interested to
to leave a comment
Last update: 05-08-2020
Disclaimer: The product info could be inaccurate or not updated