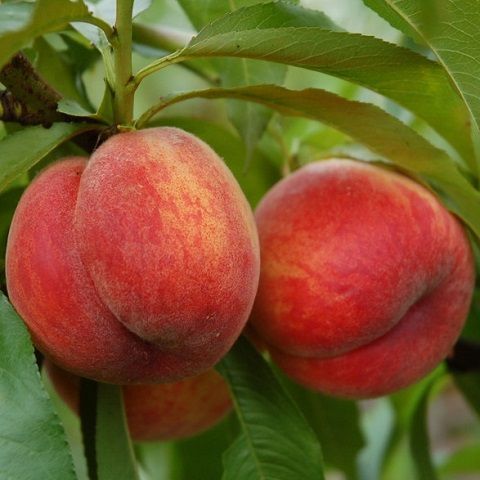 * The image above is generic and may not be representative of the item
MERENDELLE
Price visible to users only
Available
Quantity: 10 Kilograms
Minimum order: 1
= 1
Manufactured by

Cda Maricello 48 - Loc. Lido, 88040 Gizzeria (CZ) - Italia
Product description
Manufactured 100% in Italy
Typical Calabrian peach varieties belong to the subspecies of netterine but smaller size and green color white and tacking on some clones to red, has a delicious flavor and intense aroma.
The various clones have accrued since the principles of July and climb up to the end of August.
Seasonal availability.
---
You may also be interested to
to leave a comment
Last update: 29-10-2019
Disclaimer: The product info could be inaccurate or not updated