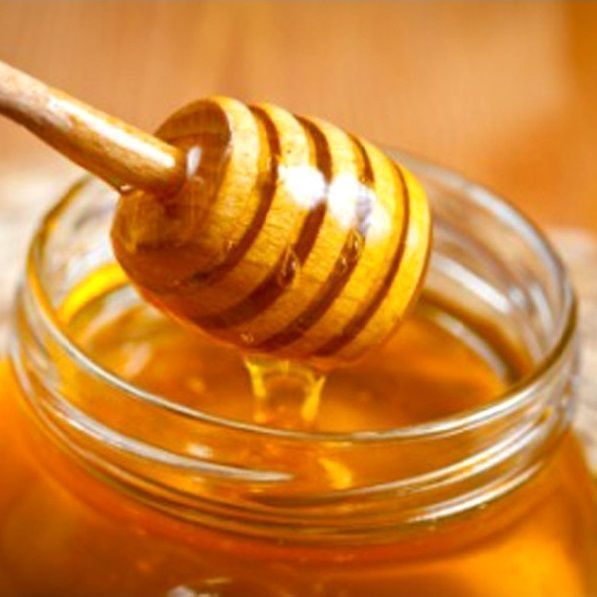 * The image above is generic and may not be representative of the item
Wildflower honey jar +
Price visible to users only
Not available
Quantity: 1 Kilogram
Minimum order: 1
= 0
Manufactured by
Supplier of BG registered in E-circles.org
Organic certification, environmental, origin, etc.
Contact the Supplier
Pricelist
Product description
Manufactured 100% in Italy
VIRGIN as devoid of any processing of removal from the comb.
NB Honey produced by hives certified and distributed in the hinterland of Rimini and the Montefeltro hills. The company is certified as a manufacturer of ORGANIC honey from specific institutions that perform every 6 months checks on products and local production and extraction.
Chosen by following Buying Groups
RIGAS - Rimini (RN)
---
You may also be interested to
to leave a comment
Last update: 29-10-2019
Disclaimer: The product info could be inaccurate or not updated