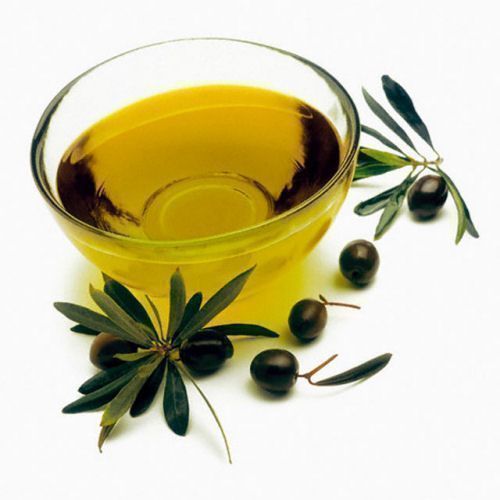 * The image above is generic and may not be representative of the item
NonnaGabriella 250ml
Price visible to users only
Not available
Quantity: 1 Piece
Minimum order: 1 (Foodcoop) - 24 (Private)
= 0
Manufactured by
Contact the Supplier
Pricelist
Product description
Manufactured 100% in Italy
Extra virgin olive oil from organic farming.
Production: farm "NonnaGabriella natural flavors."
Obtained from olives: Frantoio, Leccino and Moraiolo.
Features: medium fluidity, yellow with green highlights, average intensity green fruity olive oil with high grass and almond, balanced taste in the bitter and spicy tones of medium intensity with fresh almonds and artichoke.
Suitable for: red meat, lamb, game, soups, bruschetta etc.
Recognitions: Extrabio, gold Orciolo, DLG.
Company certificates
Ethical and Environmental Certtification Institute

---
You may also be interested to
to leave a comment
Last update: 29-10-2019
Disclaimer: The product info could be inaccurate or not updated