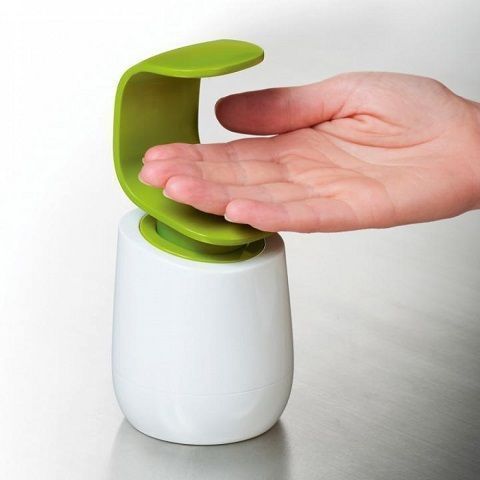 * The image above is generic and may not be representative of the item
HYPERICUM ANGELINI OIL (50ml Pack)
Price visible to users only
Available
Quantity: 1 Piece
Minimum order: 1
= 0
Manufactured by
Product description
Manufactured 100% in Italy
Oily infusion obtained by maceration of fresh flowering tops of Hypericum and extra virgin olive oil organic cold pressed. It can be used both for internal use (see IPERES) and externally: in the latter case is indicated against sunburn, burns, hemorrhoids, disc problems, neuralgia, ulcers and sores.
internal use: 1 teaspoon per day, pure or diluted.
External use: massage on the affected area once or several times a day.
Chosen by the following BG's
RIGAS - Rimini (RN) - GAS Aperto - Rimini (RN)
---
You may also be interested to
to leave a comment
Last update: 05-08-2020
Disclaimer: The product info could be inaccurate or not updated