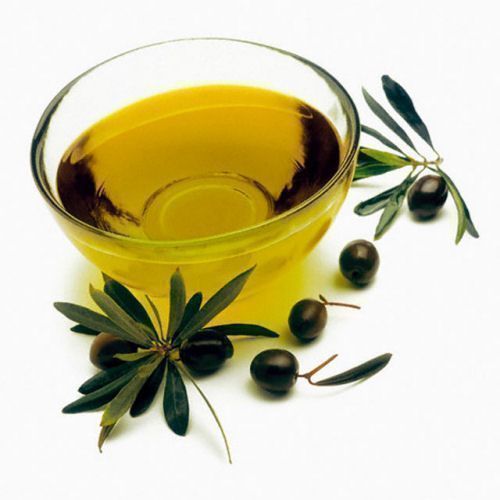 * The image above is generic and may not be representative of the item
Extra virgin olive oil. olive. own containers.
Price visible to users only
Available
Quantity: 1 Piece
Minimum order: 1
= 0
Manufactured by
Product description
Their containers, or multiple liter. The containers will be completely filled and not partially. Each container must be marked with name.
Chosen by the following BG's
Gas Versilia - Viareggio (LU)
---
You may also be interested to
to leave a comment
Last update: 29-10-2019
Disclaimer: The product info could be inaccurate or not updated