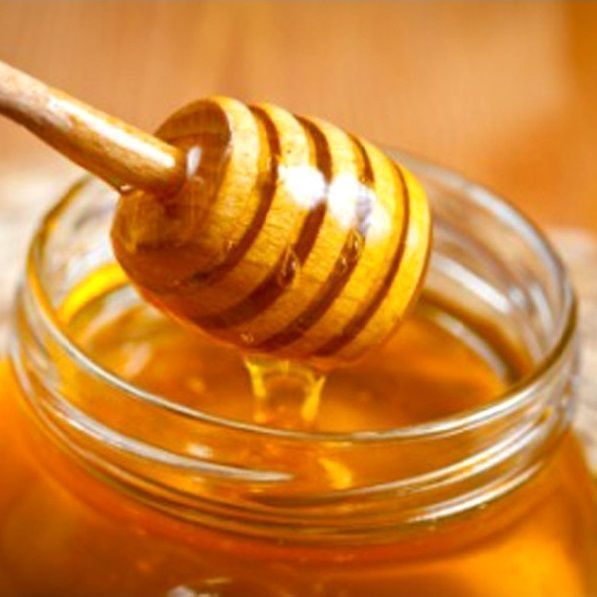 * The image above is generic and may not be representative of the item
Royal Jelly (Royal Jelly)
Price visible to users only
Not available
Quantity: 1 Piece
Minimum order: 1
= 0
Manufactured by

Via Marchi, 47924 Rimini (RN) - Italia
Product description
Product that naturally arises for the breeding of larvae that will become queen bee so with absolutely suitable for human use properties. In bottles of 10g, with the special spoon to use to put the product under the tongue every morning at breakfast (because of the sour flavor you can also take it with a teaspoon of honey, or dissolve it in a cup of milk).
Rich in vitamins, suitable for everyone, adults, children and the elderly, excellent tonic gives strength and energy, stimulates the appetite to lacking appetite, and helps those who study and / or work giving the necessary help to keep the commitment for long periods.
Indicated mainly in the change of seasons, but useful throughout the year to keep body and mind in a good state of energy. Product absolutely ORGANIC.
Chosen by the following BG's
RIGAS - Rimini (RN)
---
You may also be interested to
to leave a comment
Last update: 29-10-2019
Disclaimer: The product info could be inaccurate or not updated