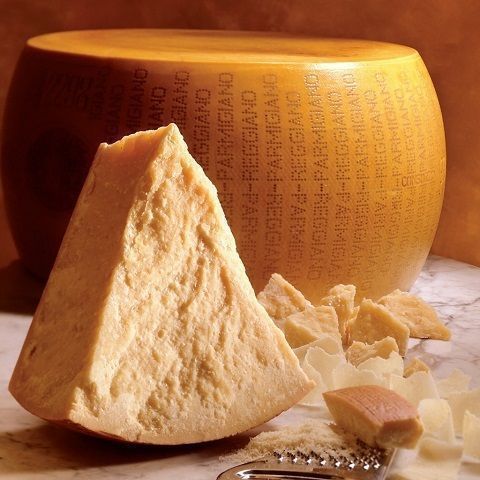 * The image above is generic and may not be representative of the item
Parmigiano Reggiano seasoned Mountain 24-27 mesi
Price visible to users only
Available
Quantity: 1 Kilogram
Minimum order: 1 (Foodcoop) - 20 (Private)
= 0
Manufactured by
Contact the Supplier
Pricelist
Product description
Manufactured 100% in Italy
Parmigiano Reggiano 24-27 months of ripening packaged into pieces of 1 Kg CIRA in vacuum bags.
Prices are inclusive of VAT. The weight of each piece includes the weight of the pack.
The cost of transportation is included in the price for Italy.
MINIMUM ORDER 20 kg.
For quantities greater than 30 kg, the price is reduced by 0, 50 € per kg. To lower transportation costs.
For contettare email tasting samples
vendita@roncoscaglia.it
---
You may also be interested to
to leave a comment
Last update: 29-10-2019
Disclaimer: The product info could be inaccurate or not updated