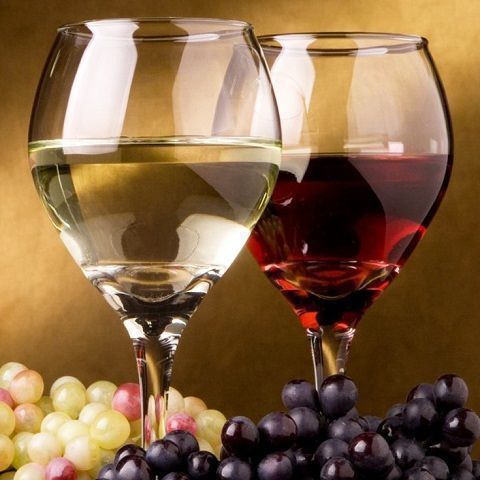 * The image above is generic and may not be representative of the item
Product description
Manufactured 100% in Italy
Wine made from grapes Montepulciano and Aglianico of locations Saint Lucia of Introdacqua, produced with the traditional wine-making methods of the millenarian peasant culture of the County Balbense.
Bright ruby ​​red color, well structured with hints of cherry and ripe fruit.
It goes well with the typical dishes of the traditional culture.
Drank in moderation brings joy to live.
Content: 12, 5% vol.
---
You may also be interested to
to leave a comment
Last update: 29-10-2019
Disclaimer: The product info could be inaccurate or not updated