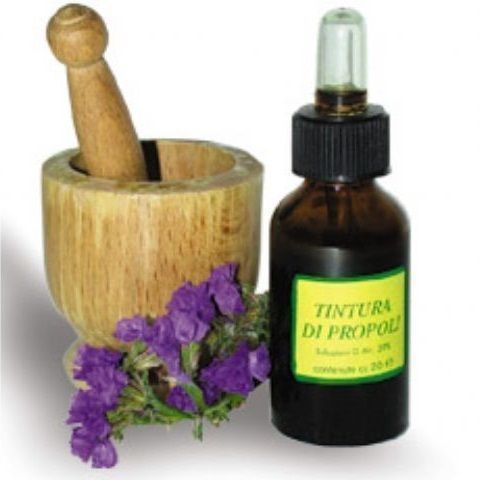 * The image above is generic and may not be representative of the item
Propolis (natural antibiotic)
Price visible to users only
Available
Quantity: 1 Piece
Minimum order: 1
= 0
Manufactured by

Via Marchi, 47924 Rimini (RN) - Italia
Product description
Manufactured 100% in Italy
In alcoholic solution at 30%, in bottles with droppers of 20cc for use INTERNAL and EXTERNAL.
Ideal for hoarseness and sore throat (15-20 drops in "a" finger of warm water; as an external disinfectant for abrasions, cuts, fiock be backed with cotton and / or gauze or cotton;
sores and herpes of the mouth. It can also be used on dental abscesses and generic problems of the teeth and inner mouth again through infill or "sgoccilando" directly to the affected area.
It has no contraindications, except for the strong "staining" power if it is not immediately removed from tissues and / or surfaces. Product absolutely ORGANIC.
Chosen by the following BG's
RIGAS - Rimini (RN)
---
You may also be interested to
to leave a comment
Last update: 29-10-2019
Disclaimer: The product info could be inaccurate or not updated