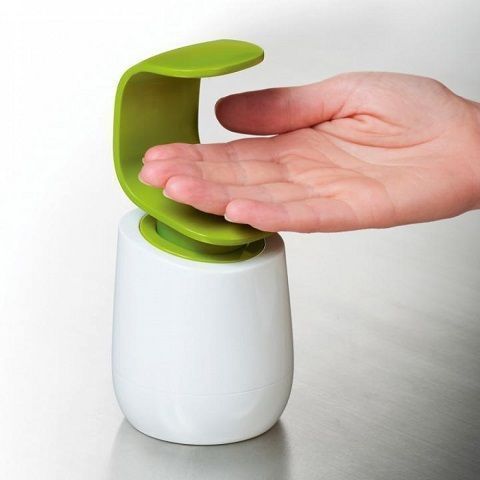 * The image above is generic and may not be representative of the item
PROPOLIS SPRAY ANGELINI (nebulizer 20 ml.)
Price visible to users only
Available
Quantity: 1 Piece
Minimum order: 1
= 0
Manufactured by
Product description
Manufactured 100% in Italy
Hydro-alcoholic solution containing propolis, Licorice, Sage, Erisimo, OE Thyme OEdi Cinnamon, OE Eucalyptus.
targeted product for inflammation of the throat and mouth.
With its natural resin, paralyzes the bacteria in the oral cavity in inflammatory situations.
Disinfiammante and cicatrizing useful and convenient to use in the spray version.
Use: 2 or 3 consecutive nebulisations three or more times a day directly and as close as possible to the inflamed part.
Use is not recommended during pregnancy and lactation
Chosen by the following BG's
RIGAS - Rimini (RN) - GAS Aperto - Rimini (RN)
---
You may also be interested to
to leave a comment
Last update: 05-08-2020
Disclaimer: The product info could be inaccurate or not updated