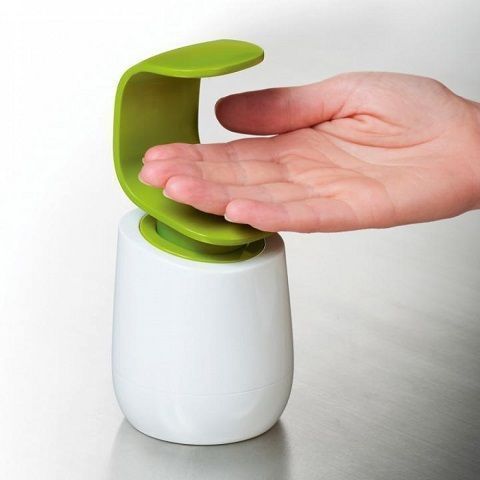 * The image above is generic and may not be representative of the item
SEDO'ANGELINI (conf. 100 ml.)
Price visible to users only
Available
Quantity: 1 Piece
Minimum order: 1
= 0
Manufactured by
Product description
Mixture of plant-based Red Poppy, Chamomile, Hawthorn, Passiflora, Valerian, Melissa, Lavender, Lime and Green Anise Essential Oil
general calming and an adjunct in the treatment of insomnia. Relaxes the nervous heart and helps the physiological sleep. You can use either the evening before bedtime, during the day.
Use: 30-80 drops in a little water before going to sleep for insomnia.
15 drops one or more times daily as relaxing in a little water.
Chosen by the following BG's
RIGAS - Rimini (RN) - GAS Aperto - Rimini (RN)
---
You may also be interested to
to leave a comment
Last update: 05-08-2020
Disclaimer: The product info could be inaccurate or not updated