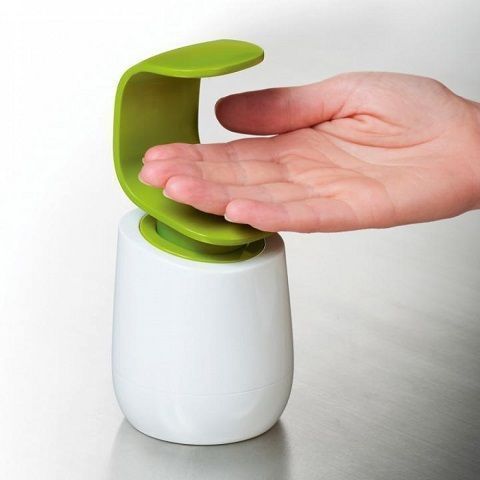 * The image above is generic and may not be representative of the item
ROWAN COMPOUND ANGELINI (conf. 100 ml.)
Price visible to users only
Available
Quantity: 1 Piece
Minimum order: 1
= 0
Manufactured by
Product description
Manufactured 100% in Italy
Idrogliceralcolica solution based on Sorbo gems, of Oak gems, gems of Chestnut, Sweet Clover, Blueberry, Beech.
Excellent remedy for the venous circulation in the lower limbs, in cases of blood viscosity and blood stasis. Regularizes the intestinal tract, slightly raised blood pressure. Good obesity by water retention.
Use: 40 drops three times a day in a half glass of water between meals.
If you are taking anticoagulants or antiplatelet drugs, consult your doctor before taking this product. Use is not recommended during pregnancy and lactation.
Chosen by the following BG's
RIGAS - Rimini (RN) - GAS Aperto - Rimini (RN)
---
You may also be interested to
to leave a comment
Last update: 05-08-2020
Disclaimer: The product info could be inaccurate or not updated