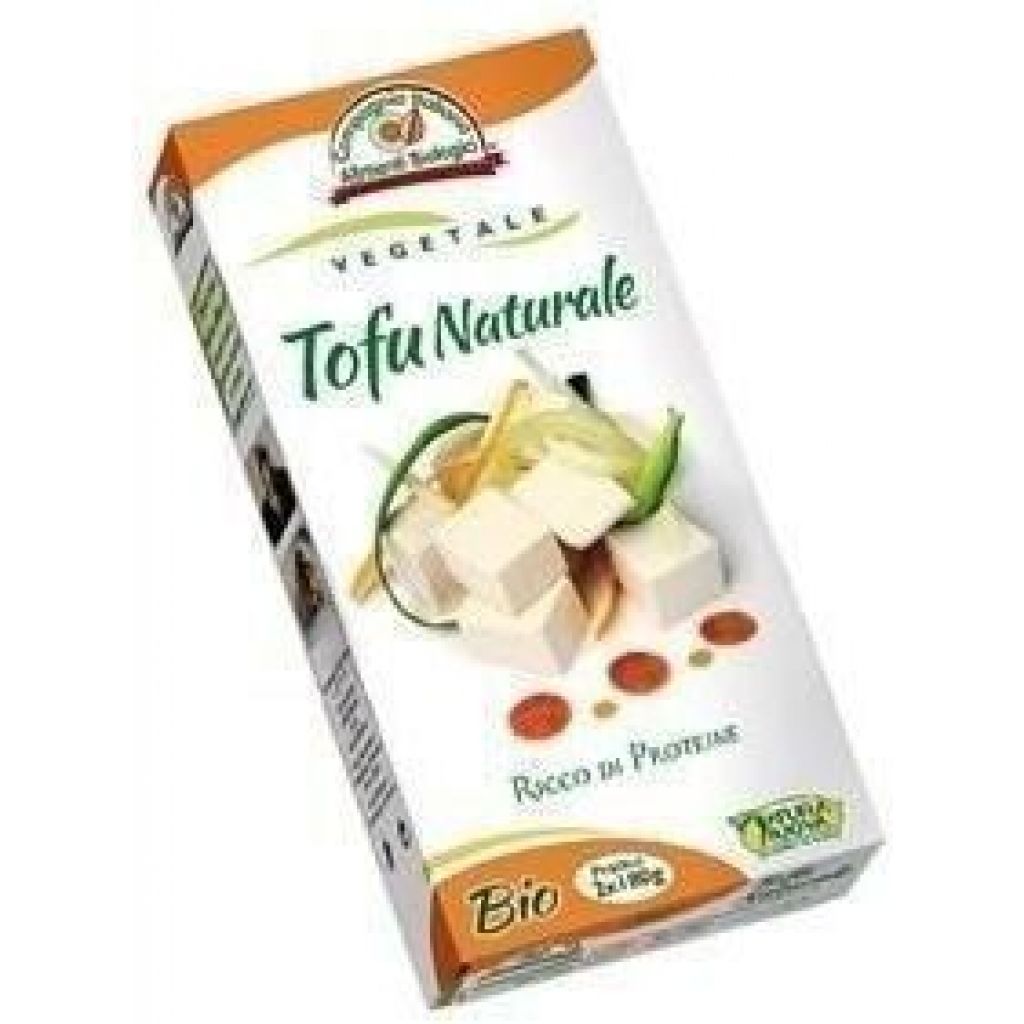 Natural tofu
Price visible to users only
Available
Quantity: 1 Piece
Minimum order: 2 (Foodcoop) - 6 (Private)
= 0
Manufactured by
Supplier of BG registered in E-circles.org
Organic certification, environmental, origin, etc.
Contact the Supplier
Pricelist
Product description
Manufactured 100% in Italy
Neutral taste that distinguishes it is combined with each use, seasoned or flavored with spices, ideal in many recipes: chopped or diced for stews with meat sauce, whipped with other ingredients as a base for sauces, mousses and savory and sweet creams; natural as an ingredient of fresh salads; flavored with favorite condiments such as vegetable alternative to cheese, and in all those preparations which typically do when the included cheese stuffed pasta and seconds. Weight: 360g Ingredients: Water, soya * 29% * organically grown ingredients.
Company certificates
HACCP Certification

Chosen by following Buying Groups
Atuttogas - Santarcangelo di Romagna (RN)
---
You may also be interested to
to leave a comment
Last update: 29-10-2019
Disclaimer: The product info could be inaccurate or not updated