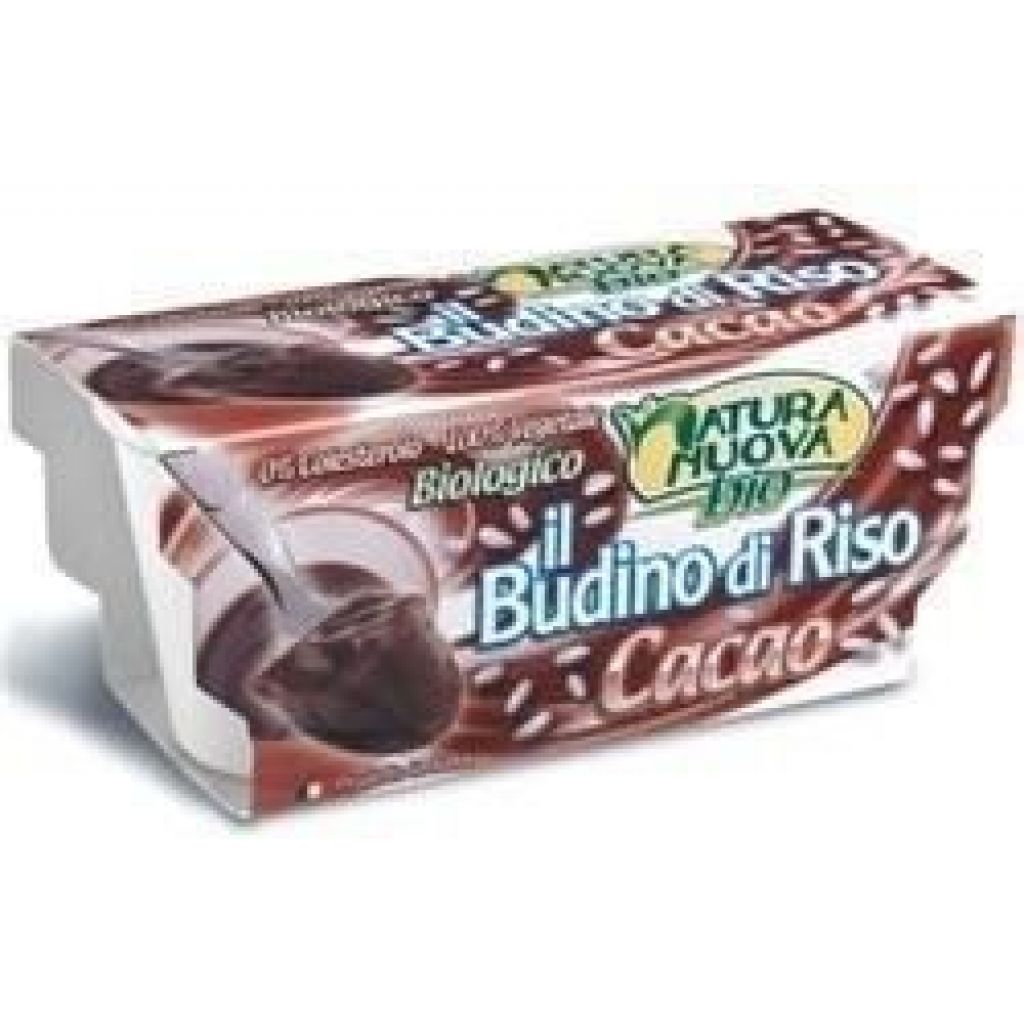 Rice pudding cocoa 2 x 100 Gr
Price visible to users only
Available
Quantity: 1 Piece
Minimum order: 2 (Foodcoop) - 6 (Private)
= 0
Manufactured by
Supplier of BG registered in E-circles.org
Organic certification, environmental, origin, etc.
Contact the Supplier
Pricelist
Product description
Manufactured 100% in Italy
Rice Italian company Bio chocolate puddings are creamy vegetable dessert made from organic rice. They do not contain lactose and gluten. They are made with organic ingredients of plant origin. Thanks to their values ​​are particularly suitable for those who must follow special diets. Ingredients: Water, corn syrup, rice (7.9%), rice starch, cold-pressed sunflower oil, cocoa (2%), carrageenan, guar gum, salt, natural flavors.
Company certificates
HACCP Certification

Chosen by following Buying Groups
Atuttogas - Santarcangelo di Romagna (RN)
---
You may also be interested to
to leave a comment
Last update: 29-10-2019
Disclaimer: The product info could be inaccurate or not updated