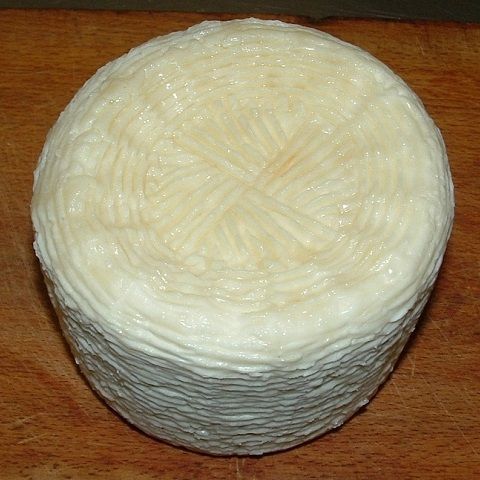 * The image above is generic and may not be representative of the item
Capriccio (Caprino) mature (over 60 days).
Price visible to users only
Available
Quantity: 100 grams
Minimum order: 1
= 0
Manufactured by
Product description
Goat Cheese intense flavor and firm, ordering slices or molds from about 150 gr. cad.
Company certificates


Chosen by the following BG's
GAS Eticamente - Scandicci (FI) - GAS Montagnana - Montespertoli (FI) - Gassolotto - Firenze (FI) - GAS Cerbaia - San Casciano in Val di Pesa (FI) - GaStello - Signa (FI) - GAStrigiani - Lastra a Signa-Fi - Lastra a Signa (FI)
---
You may also be interested to
to leave a comment
Last update: 29-10-2019
Disclaimer: The product info could be inaccurate or not updated