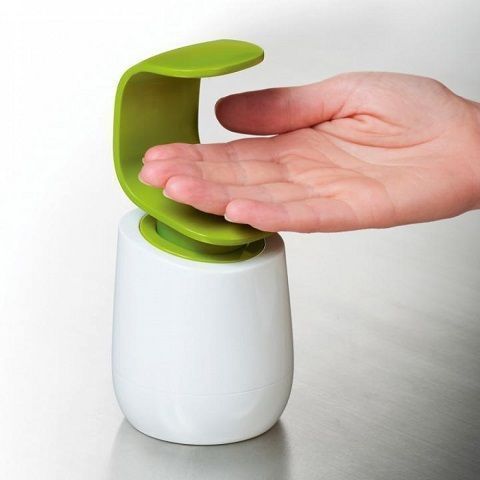 * The image above is generic and may not be representative of the item
IPERES ANGELINI (conf. 50 capsules)
Price visible to users only
Available
Quantity: 1 Piece
Minimum order: 1
= 0
Manufactured by
Product description
Mixture in capsules made of Hypericum plant and Iberian dry extract. This plant is also called "St. John's Wort" because it blooms around June 24 and "hunt devils" (an allusion to its virtues exorcism), it has different pharmacological properties: antidepressant, anxiolytic, anti-inflammatory,
healing, restorative and eupeptic.
Use: 1 capsule per day. For higher doses consult your doctor or naturopath.
While taking based Iberico preparations it is not recommended prolonged exposure to sunlight due to hypericin which has photosensitizing properties.
Chosen by the following BG's
RIGAS - Rimini (RN) - GAS Aperto - Rimini (RN)
---
You may also be interested to
to leave a comment
Last update: 05-08-2020
Disclaimer: The product info could be inaccurate or not updated