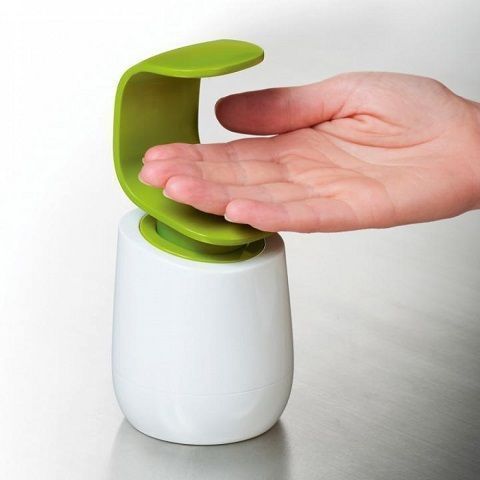 * The image above is generic and may not be representative of the item
Licorice - CLAY ANGELINI (conf. 30 gr.)
Price visible to users only
Not available
Quantity: 1 Piece
Minimum order: 1
= 0
Manufactured by
Product description
Manufactured 100% in Italy
Composed in the form of irregular flakes made from licorice, clay, essential oil of lemon balm and fennel.
Entirely cut by hand, this product has the ability to absorb and improve the gastric spraying thus being useful in gastritis, gastric ulcers, in acidity of the stomach and esophageal reflux.
Use: 2, 3, 4 slivers depending on the size chewed as it is or accompanied by water twice a day between meals or at the first signs of discomfort.
It 'not recommended for use in the presence of a significant blood pressure.
Chosen by the following BG's
RIGAS - Rimini (RN) - GAS Aperto - Rimini (RN)
---
You may also be interested to
to leave a comment
Last update: 05-08-2020
Disclaimer: The product info could be inaccurate or not updated