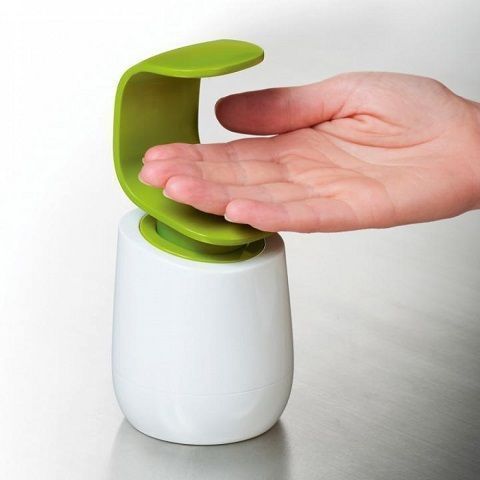 * The image above is generic and may not be representative of the item
MELLITUS WITH THYME ANGELINI (conf. 240 gr.)
Price visible to users only
Available
Quantity: 1 Piece
Minimum order: 1
= 0
Manufactured by
Product description
Manufactured 100% in Italy
Syrup for coughs and bronchitis based organic Acacia honey, aqueous extract of Iceland moss, EF Licorice, Propolis alcololica, gems of Rosehip, OE Timo.
No added sugar, it is a powerful disinfectant emulsion for upper respiratory tract and the intestines. For this its specificity, in addition to being a mucolytic agent and a soothing cough, it plays a preventive coverage function in influenza disease when taken in small daily doses during the winter.
Use: 3 teaspoons a day between meals at critical moments.
1 teaspoon daily as a preventative.
Chosen by the following BG's
RIGAS - Rimini (RN) - GAS Aperto - Rimini (RN)
---
You may also be interested to
to leave a comment
Last update: 05-08-2020
Disclaimer: The product info could be inaccurate or not updated