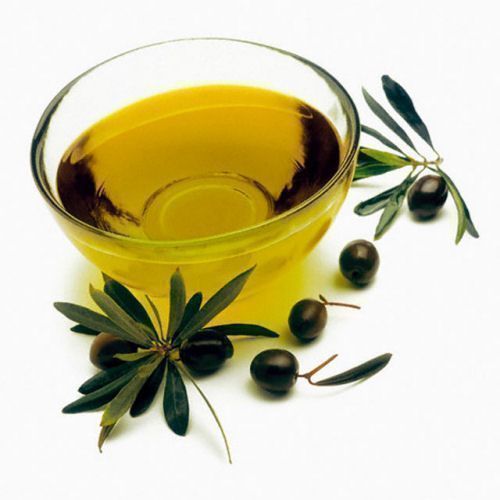 * The image above is generic and may not be representative of the item
Extra Virgin Olive Oil [5 Lt.] including flask
Price visible to users only
Not available
Quantity: 1 Piece
Minimum order: 1
= 0
Manufactured by
Supplier of BG registered in E-circles.org
Organic certification, environmental, origin, etc.
Contact the Supplier
Pricelist
Product description
Manufactured 100% in Italy
Cold pressed and filtered (but still murky from view) From olive trees ever planted in the territory of Coriano.
The price of the glass flask, or the metal can (5 Lt.) is already included in the price. Flask of glass or metallic can according to the availability in the market.
Chosen by following Buying Groups
RIGAS - Rimini (RN)
---
You may also be interested to
to leave a comment
Last update: 29-10-2019
Disclaimer: The product info could be inaccurate or not updated