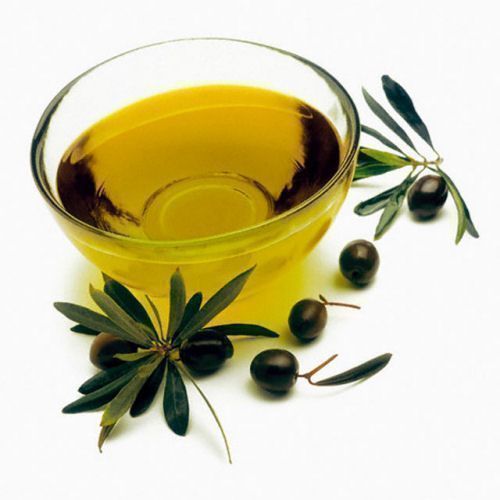 * The image above is generic and may not be representative of the item
Extra Virgin Olive Oil [5 lt.] Flask Guest
Price visible to users only
Not available
Quantity: 1 Piece
Minimum order: 1
= 0
Manufactured by
Supplier of BG registered in E-circles.org
Organic certification, environmental, origin, etc.
Contact the Supplier
Pricelist
Product description
Manufactured 100% in Italy
Cold pressed and filtered (but still murky from view) From olive trees ever planted in the territory of Coriano.
The customer uses a flask own previously purchased or other container still owned by him; flasks previously purchased more for oil, are empty to lose, but you can still reuse after suitable washing (we recommend warm water with degreaser, and then rinsed and drained after a passage with vinegar).
Chosen by following Buying Groups
RIGAS - Rimini (RN)
---
You may also be interested to
to leave a comment
Last update: 29-10-2019
Disclaimer: The product info could be inaccurate or not updated