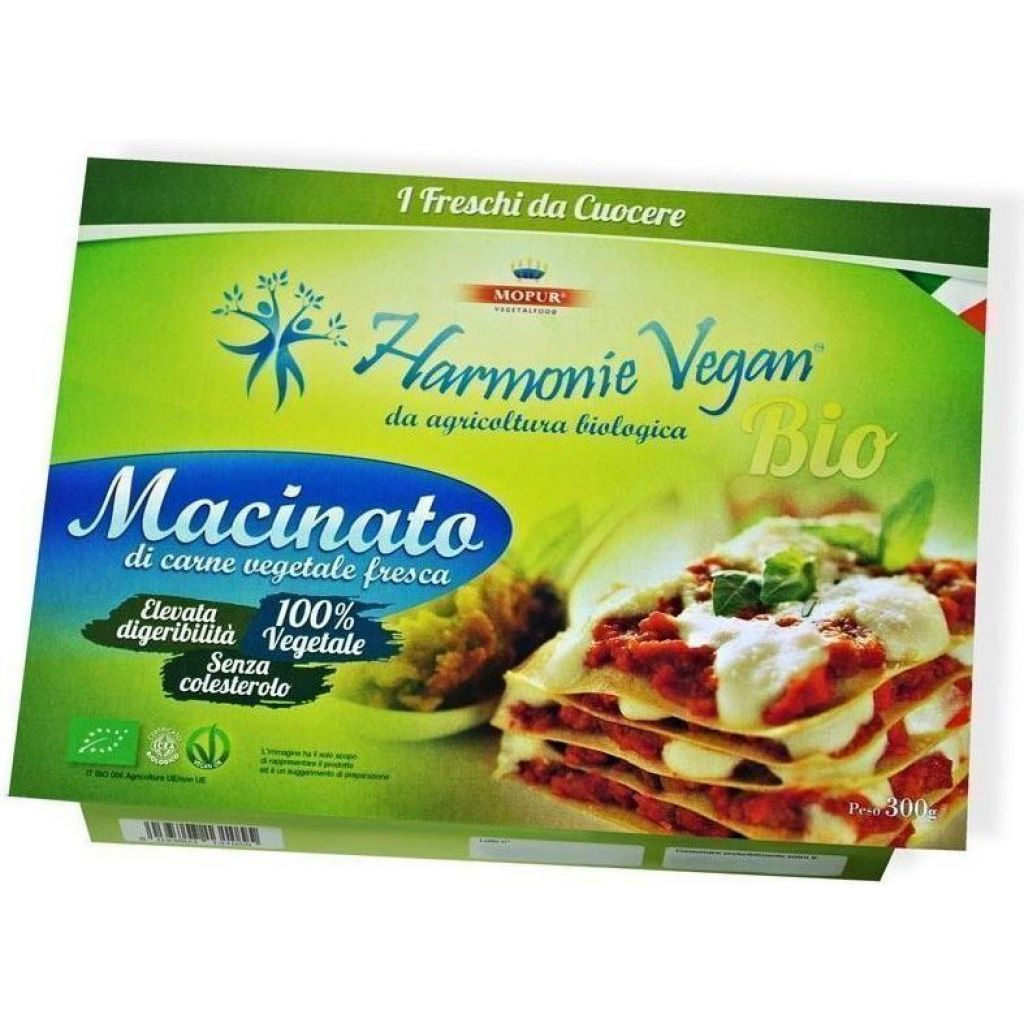 Minced Mopur - Bio - Vacuum 300 gr.
Price visible to users only
Available
Quantity: 1 Piece
Minimum order: 1
= 0
Manufactured by

Via Torino 12, 35035 Mestrino (PD) - Italia
Product description
Manufactured 100% in Italy
It presents a mixture of great absorbing power so that, in sauces with tomato sauce, quickly take a nice red color. Also suitable for the preparation of meatballs.
---
You may also be interested to
to leave a comment
Last update: 29-10-2019
Disclaimer: The product info could be inaccurate or not updated