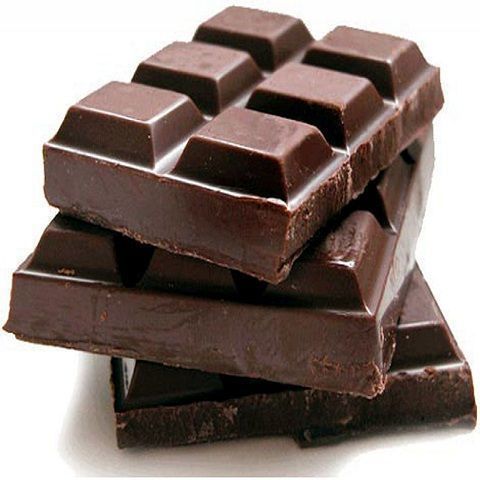 * The image above is generic and may not be representative of the item
Lawn biscuits 550 gr.
Price visible to users only
Available
Quantity: 1 Piece
Minimum order: 1
= 0
Manufactured by

Via Pistoiese 29, 59100 Prato (PO) - Italia
Product description
Manufactured 100% in Italy
Biscuits of lawn with large Lawn flour to flavors: chocolate, almonds and figs. Indicate when or if you mixed taste.
Chosen by the following BG's
I'Gasse di Prato - Prato (PO)
---
You may also be interested to
to leave a comment
Last update: 29-10-2019
Disclaimer: The product info could be inaccurate or not updated