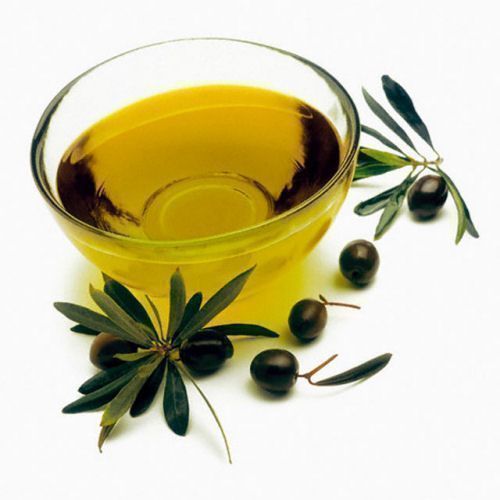 * The image above is generic and may not be representative of the item
Extra virgin olive oil The strawberry tree Lt 3
Price visible to users only
Available
Quantity: 3 Liters
Minimum order: 1
= 0
Manufactured by
Organic certification, environmental, origin, etc.
Contact the Supplier
Pricelist
Product description
Manufactured 100% in Italy
The extra virgin olive oil "Il Corbezzolo", obtained from a right moraiolo varietal mix to 70%, Frantoio and Leccino 15%, is produced in limited quantities by adopting the traditional hand-picking systems (picking) and cold pressing (sinolea) .Its high quality is due to a lower acidity level to 0, 2% and a very high number of polifenoli.Queste characteristics guarantee a rich and delicate taste and a long life. To achieve this, the olives are harvested when they have not yet reached full maturity and ground day by day. The oil "Il Corbezzolo" has won several awards: the Umbertide Organic Agriculture Fair was awarded the maximum score in the panel test, also it was selected several times by the Umbria region to represent it in BIOL (international prize of 'extra virgin olive oil olive oil from organic farming).
Company certificates
Italian Organic Farming Association

Ethical and Environmental Certtification Institute

---
You may also be interested to
to leave a comment
Last update: 29-10-2019
Disclaimer: The product info could be inaccurate or not updated