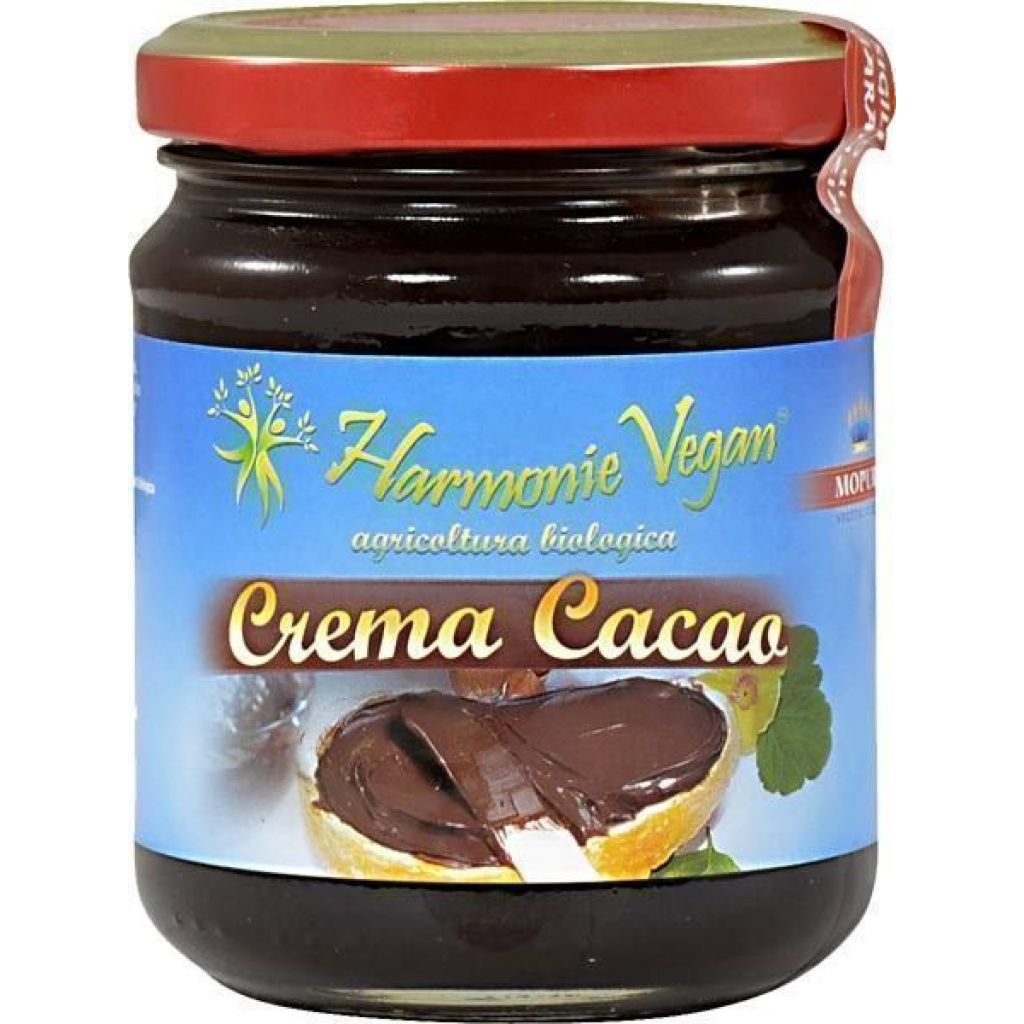 Cocoa Cream - Bio - Jar of 200g glass.
Price visible to users only
Available
Quantity: 1 Piece
Minimum order: 1
= 0
Manufactured by

Via Torino 12, 35035 Mestrino (PD) - Italia
Product description
Manufactured 100% in Italy
The Cocoa Hazelnut Cream is characterized by the intense flavor of cocoa. Without added fat, with brown sugar, here's a note of sweetness to gratify the palate also between meals.
---
You may also be interested to
to leave a comment
Last update: 29-10-2019
Disclaimer: The product info could be inaccurate or not updated