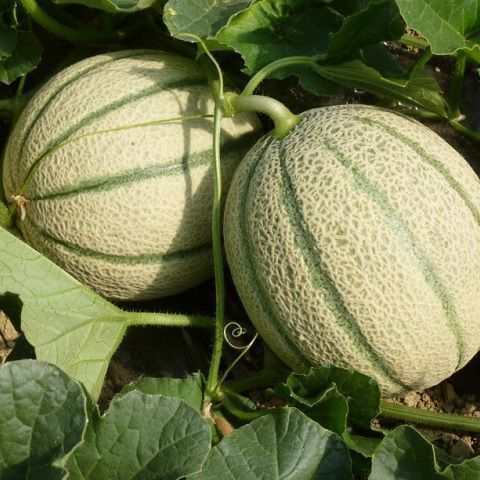 * The image above is generic and may not be representative of the item
BIO melon variety right, or lover.
Price visible to users only
Available
Quantity: 1 Kilogram
Minimum order: 1
= 0
Manufactured by
Product description
Manufactured 100% in Italy
Bio absolutely untouched. Price: 2, 65 € / kg. The cost is about 4 € 00 / pc. The actual cost depends on the actual weight and will be advised at the time of the withdrawal.
Company certificates

Chosen by the following BG's
Fiore della Vita - Cesena (FC)
---
You may also be interested to
to leave a comment
Last update: 29-10-2019
Disclaimer: The product info could be inaccurate or not updated